JUMP BIKEFILM TEASERS
Click here or on the JUMP logo below to preview the second teaser...
See talented riders demonstrating their various skills on these top quality bikes. If you ride bikes yourself, or are just a fan of this great sport, then you're sure to feel inspired by some of the amazing moves which have been captured on film.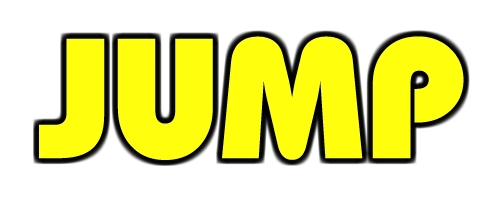 Click Here For Film Teaser featuring music by KRONIX!!!